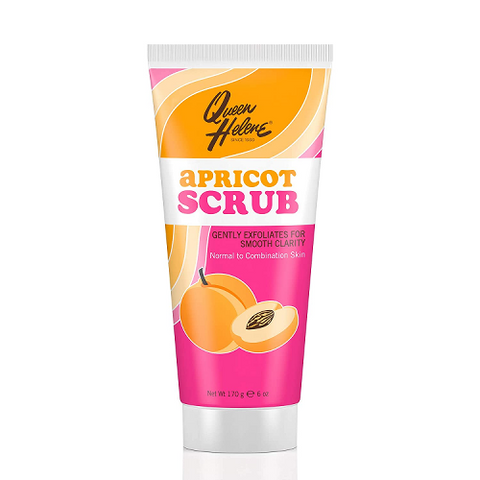 Apricot Scrub 6oz by QUEEN HELENE
$ 499

$ 4.99

$ 599

$ 5.99

Save $ 1
---
---
Queen Helene Invigorating Natural Facial Scrub Apricot, 6 oz

Exfoliates to reveal a healthy glowing complexion. 

A natural-fiber facial scrub that exfoliates the surface layers of your skin to uncover a healthy, glowing complexion. 

Dead skin cells build up on the surface of your face clogging pores and dulling natural radiance. Apricot natural facial scrub helps eliminate this build up, leaving skin radiant, soft and smooth. 

Apply daily or as often as desired. Ideal for use in the shower, too. 
---
We Also Recommend
---