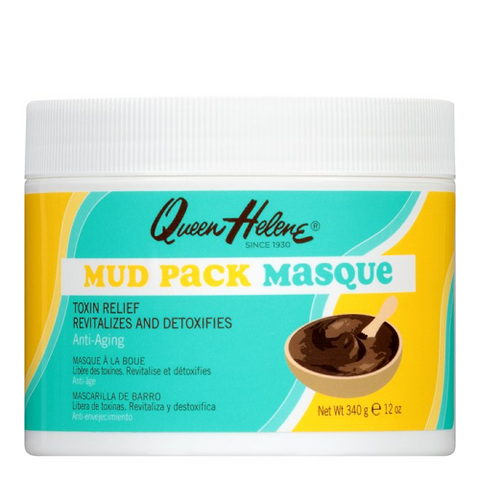 Mud Pack Masque - Jar 12oz by QUEEN HELENE
$ 699

$ 6.99

$ 799

$ 7.99

Save $ 1
---
---
Mud pack masque is the original old-fashioned, time-tested earth facial treatment with imported natural english clay, that will work wonders for your skin.

It's a very effective pore cleanser.

It helps tighten loose, sagging skin on your face and neck and relaxes tired face muscles to soften lines and wrinkles.
---
We Also Recommend
---